Four o'clock Flower
An ornamental plant even for its leaves. Flowers open on cloudy days. For cultivation, in groups or individually. It is 70 cm tall. It appreciates fresh soil, but be well drained, fertile soils, neutral to alkaline.
More Products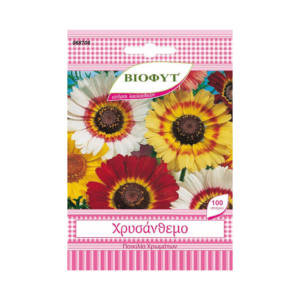 Chrysanthemum, a perennial plant with abundant flowering and beautiful daisy-like flowers in wonderful colors. Chrysanthemums are among the most popular flowers that bloom in the autumn season and belong to the same family as other favorite flowers such as dimorphotheca, silver marigold, asteraceae, marigold and gerbera. The chrysanthemum is native to Southeast Asia and China.
The seeds are planted in late spring and summer.